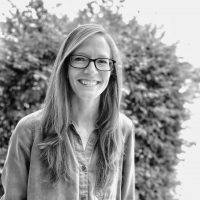 Kim Rama
Director of Admissions & Marketing
What led you to Austin Classical School? 
After years in corporate I.T. and a few months of praying through educational options for our two girls, the Lord put ACS on our radar and we never looked back. We are thrilled to be able to pour into our family as we learn together during the weeks and years in this collaborative model.
What are some hobbies you enjoy outside of campus? 
If I'm not at school, and I'm not at home, I'm either at the library, Book People, or Upper Crust Bakery.
What would people be surprised to learn about you? 
I'm a native Austinite,  a former bus driver, and mediocre COBOL programmer. What's not to love?