Allison Funchess – Student Life Director

Student Life in the Schools of Logic and Rhetoric exists to provide fellowship, leadership, and service experiences both in and out of school. Students in our Upper School look forward to our House system, student clubs, class trips, and service projects throughout the year.

Ms. Funchess also provides college counseling and guidance to students and families in our School of Rhetoric, as they plan for the next chapter of their educational journey.
Student Life at Austin Classical School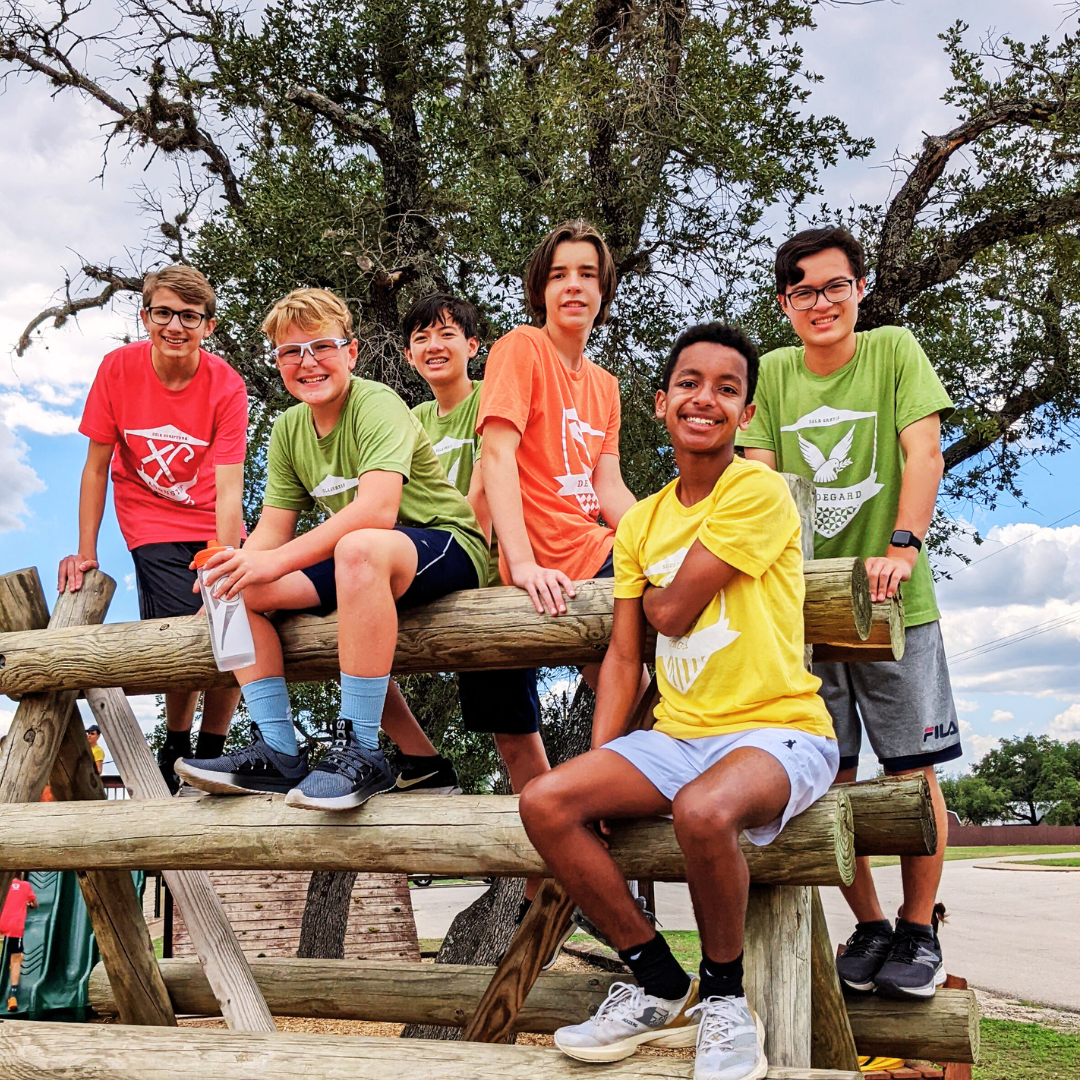 House System
Our Upper School house system provides a year-long competition that involves every student and creates an opportunity to connect across grade levels. Houses are led by Student Prefects, and provide students with leadership experience during the year, as well as various occasions to serve the school as well as their local community.
Components of our House System include: annual student retreats, academic & athletic competitions, service projects, leadership opportunities, school tradition sponsors
Athletics
From football to golf, Mustangs love sports! Students can choose from: 6-man tackle football, flag football, girls' volleyball, cross country, girls' & boys' basketball, track & field, golf, tennis, and fencing.
Learn More
Fine Arts
Our Theater department is always popular each year, as students get to participate in various productions throughout the year. Additionally, students not wishing to be a part of the stage production can help out behind the scenes with set design, A/V setup, and more!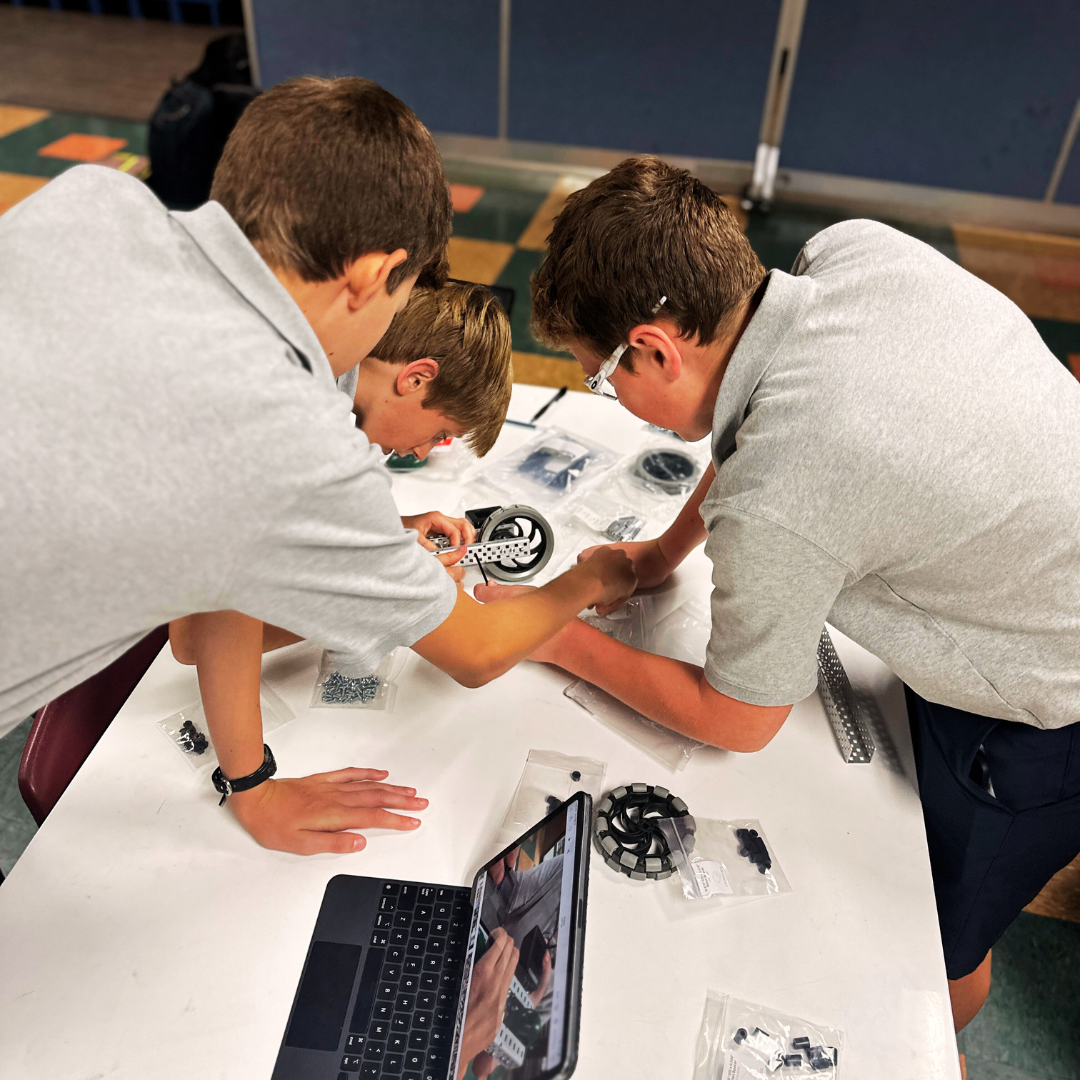 School Clubs
After school clubs allow students to pursue their interests and passions beyond the classroom. Offerings include: robotics, chess club, fencing, and yearbook.
Yearly Traditions
Each season brings an opportunity for celebration in Upper School: Western-themed Fall Dance, Rhetoric Winter Formal, Logic Dine & Dance in the spring, Fun Run, Amazing Race, and more!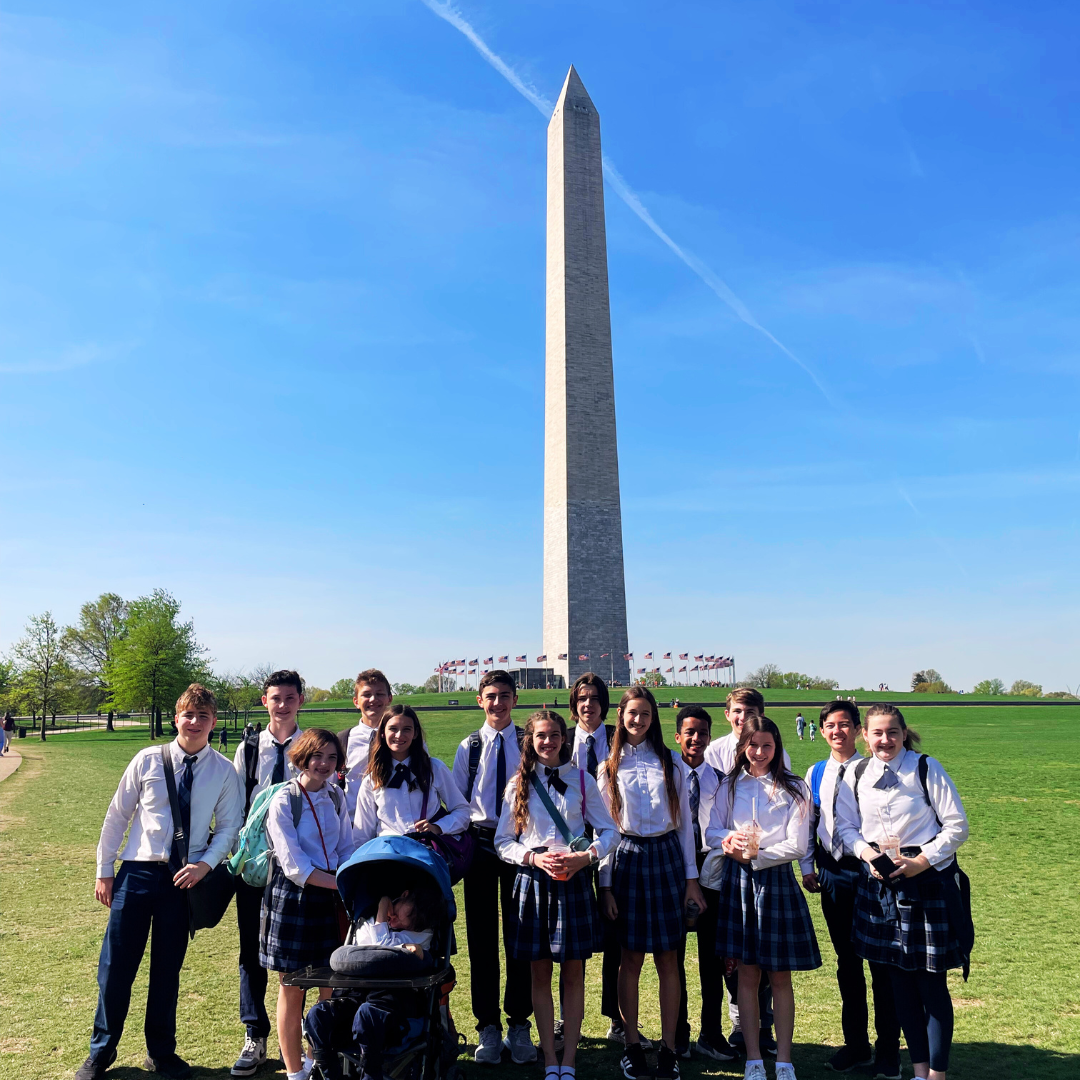 Class Trips
Students in our Upper School have two travel opportunities available to them. First, the capstone experience for our 8th grade class is a trip to Washington, D.C. This trip marks the end of their year studying U.S. History, and is full of fun experiences including bike tours, museums, live theater, and visits to various monuments. The capstone experience for our graduating seniors is a trip to Europe, which is certainly the highlight of our School of Rhetoric. As students in a classical school, the opportunity to see history come alive.