Classical Education: Attending Outward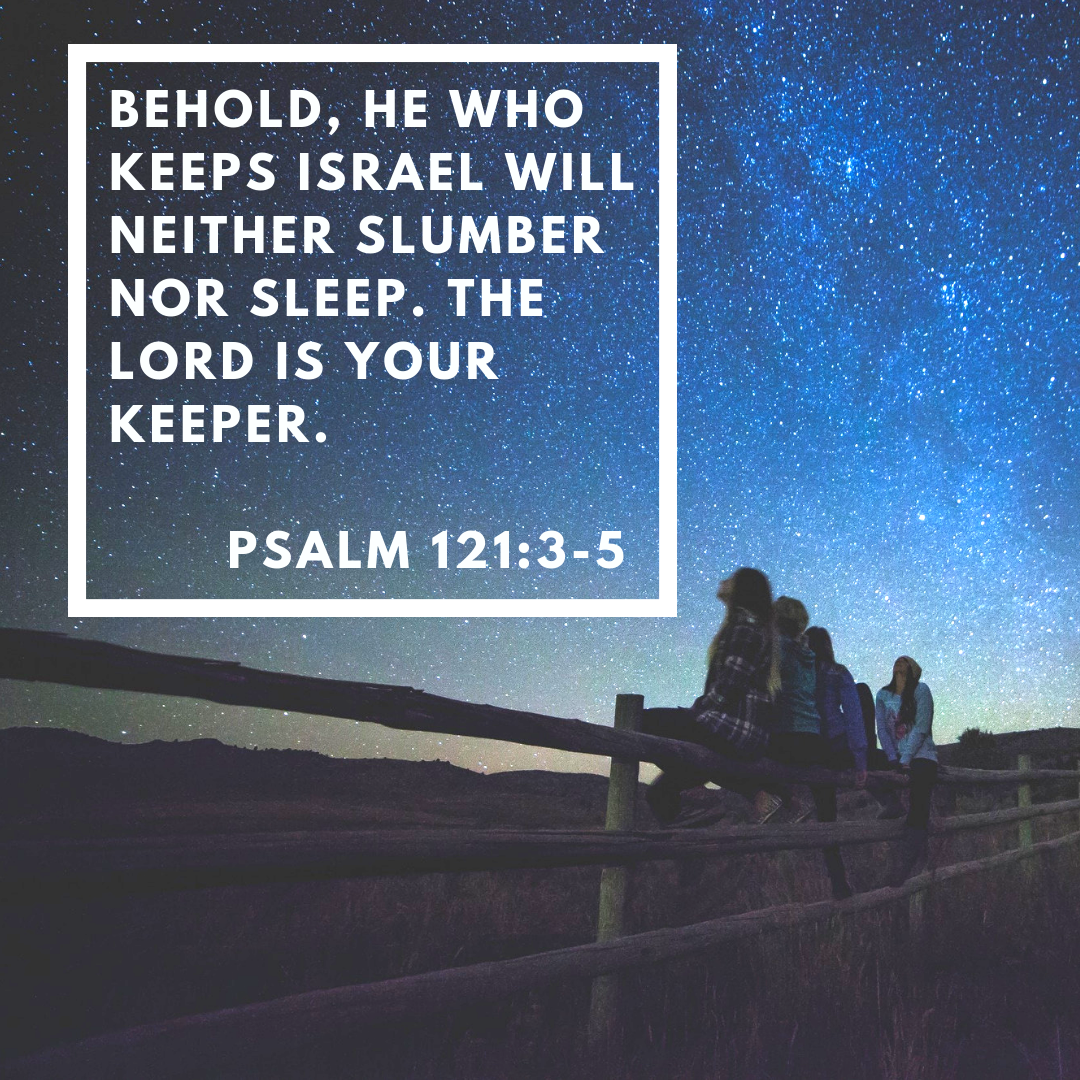 This semester, we've been looking at the idea of attending, and what that looks like not only in the world of Classical education but in a broader view, what that means as believers. This week, our Assistant Head of School, Dusty Kinslow, discusses what it means to attend outward:
---
"Sam, I need your full face," I say as I place my hands on those cheeks I've kissed ten thousand times.  I look him square in his dark chocolate eyes and give him clear direction, "First, brush your teeth; then, get your soccer gear, and last, grab your coat.  Three things: teeth, soccer, coat. Got it?" "Yes, ma'am. Got it. Three things." I kiss his forehead and hope for the best as he bounds up the stairs. Does he make it down with all 3 tasks accomplished?  Usually. I've learned that if I really want my kids, or any kids, to listen, I need their "full face."
As we've been reflecting on attention this year- what it means to attend upward, inward, downward, and outward- I've been challenged by my own inability to really attend to anything for any meaningful length of time.  My tendency, honestly, is to turn my thoughts inward. I love to be in my own head, planning our next camping trip or thinking about the book I'm reading or the interesting podcast I just listened to. I love to mull things over internally and can sometimes (okay, very often) seem distracted and distant to those closest to me.  In fact, I often get annoyed when my inner life gets interrupted by my outer one. Can't a woman just be left alone with her thoughts? The simple answer is no.
God calls us to love Him and to love others with our whole heart, soul, body, mind, and strength.  God calls us to put the needs of others ahead of our own. And God calls us to attend to those around us with grace and patience, even (especially) when we'd rather be left alone.  This doesn't mean we should never seek solitude and silence for times of contemplation and reflection. Those should be routine disciplines for every thinking believer. However, it does mean that when we are with others, we need to be actually with them.  We need to give them our "full faces."
Attending outward is a discipline.  It is a discipline of taking captive our thoughts, dying to self and turning our hearts and faces in love and grace outward to those around us.  This outward attention and care for others does not come naturally, but rather supernaturally, and requires our continual abiding with Jesus and in His word.  And, beautifully, God is the supreme example of One who attends well.
"What is man that you are mindful of him, and the son of man that you care for him?"  Psalm 8:4
Isn't He the Shepherd who leaves the 99 to find the 1?  Isn't He the Poor Widow who scours the house for the one lost coin?  Isn't He the Father with His eyes fixed on the road bursting into a run at the sight of his prodigal son coming home?  He attends to us. He attends to us well. He attends to all of us with exacting care and amazing grace.
So, as we enter into the season ahead, let's follow the lead of our King Jesus. Let us take time to give our full faces to those around us- to put our hands on their faces, to look them square in the eyes, to notice their freckles or the musical notes in their voices, to be with them, to listen to them and to care for them.  And, then, in worship and gratitude, let us turn our full faces to the One whose gaze never leaves us and always looks on us with astounding, lavish love.
He will not let your foot be moved; he who keeps you will not slumber.
Behold, he who keeps Israel will neither slumber nor sleep. The Lord is your keeper.    Psalm 121: 3-5