2023 Dine and Dance – What a night!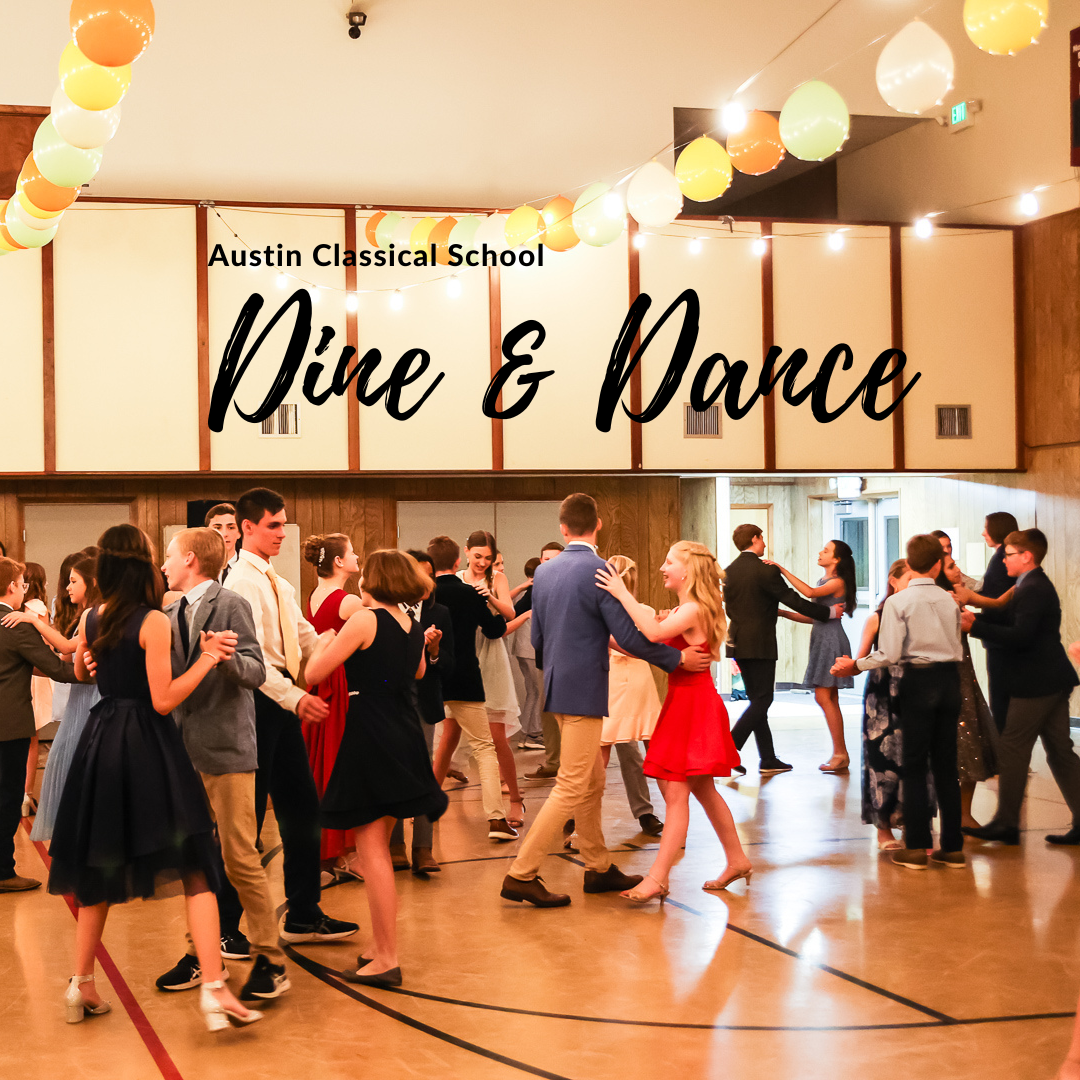 Students in our School of Logic had an amazing time at our 3rd annual Dine & Dance. We loved starting the evening with a photo shoot, followed by a three course meal. Students and staff were served by our Rhetoric students as well as a few volunteer parents. And our favorite Polite Pigeon reminded everyone to use certain table manners that they have been practicing all year in their Dance & Decorum class.
Once dinner was over, the dancing started! By the looks of it, everyone had a blast! We're so thankful for our wonderful community for helping make this a night to remember!