The castles have arrived!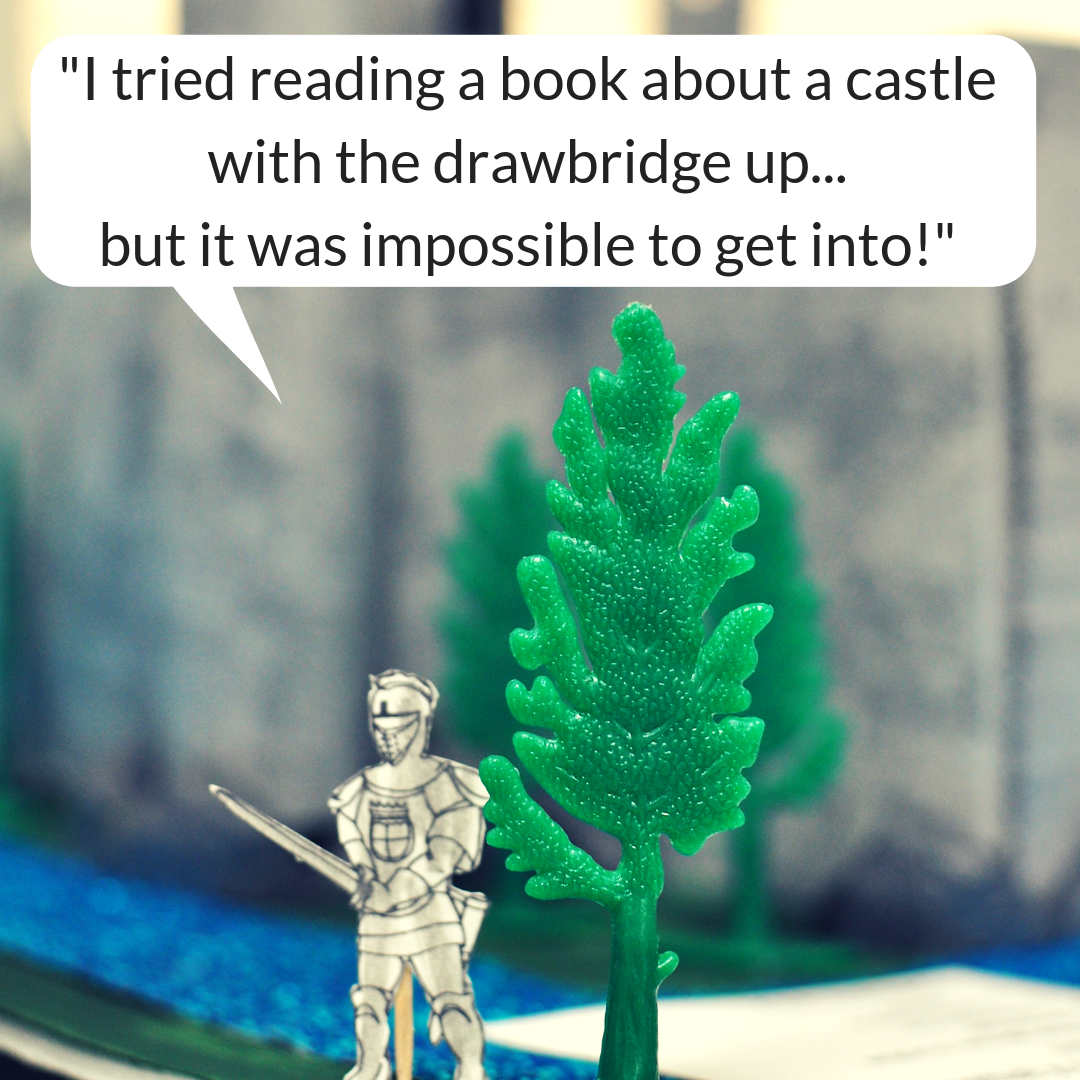 Cheezy Medieval jokes can only mean one thing! It's castle week at Austin Classical School! Our 1st – 5th graders (and their dedicated parents) pulled out all the stops this week as they brought in their castles to show to their classmates.
Menacing towers, functioning drawbridges, brave knights, and even a few dragons now line the hallways on campus. The students did a tremendous job of describing their construction process and materials and got to show off the features that made their castles unique.
Second grade went the extra mile when they had the opportunity to include a simple machine into their masterpieces. Why not integrate science when you can? All we can say is, beware the catapults!
Whether your moat glittered or was full of crocodiles, we are so proud of our Mustangs and their hard (and creative) work!