Classical Education: Attending Upward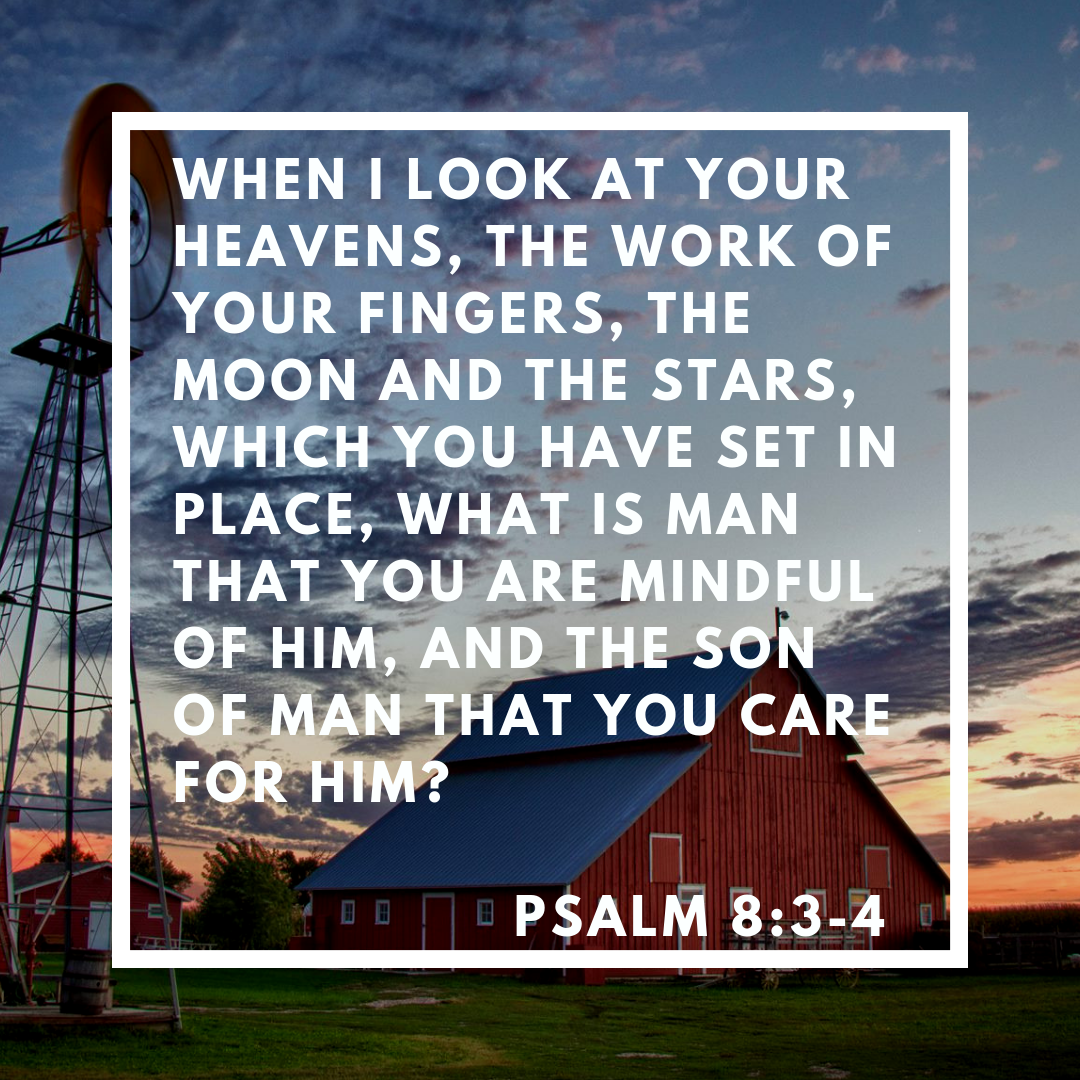 This past summer, the Atlantic published an article entitled The Dangers of Distracted Parenting.  In it, the author describes a curious situation parents find themselves in today.  They are more physically present in the lives of their children than in previous generations, but their attention is, more often than not, somewhere else.  With the proliferation of smartphones, distraction is not occasional; it is chronic. We read:
Occasional parental inattention is not catastrophic (and may even build resilience), but chronic distraction is another story. Smartphone use has been associated with a familiar sign of addiction: Distracted adults grow irritable when their phone use is interrupted; they not only miss emotional cues but actually misread them. A tuned-out parent may be quicker to anger than an engaged one, assuming that a child is trying to be manipulative when, in reality, she just wants attention.
We are only beginning to scratch the surface on the effect our inattention is having on the formation of our children.  But if we are to consider the connection between formation and attention, perhaps a good starting point is the word attention itself.  The word attention is rooted in the Latin tenere, which means to stretch or to hold.  In other words, the things we "attend to" are those things outside our minds which we stretch towards and hold fast to.  And these are the things that form who we are becoming. So let's take this conversation back to the farm.
In the last post, I pointed out that life on a farm prepared me for the world of classical Christian education because the farmers who raised me understood the vital connection between formation and attention.  This was evident in how their attention stretched upward first.
The Farmer
I remember one winter it got so cold in Canada, the deep freeze killed off thousands of my Dad's boxwood trees.  In the spring, when the snow melted, you could see a sea of burnt orange leaves. Not the color you are aiming for in the Spring.  Some summers, we experienced no rain on the farm and spent hours moving irrigation pipes from Lake Ontario to the far reaches of the farm.  Other summers it rained so heavily, you couldn't dig a tree for weeks.
Unlike most other professions in our urbanized/industrialized/digitized world, the farmer operates with a clear understanding that his livelihood is dependent on forces outside of his control.  There is a reality that transcends the material reality we see, and the farmer – at least the farmers of my childhood – fixed their attention upward on that reality daily.
This often took the form of prayer, the posture of humility, and practice of relinquishing control to observe regular Sabbath rest.  Wendell Berry offers a great description of this rest – he writes:
Sabbath observance invites us to stop.  It invites us to rest. It asks us to notice that while we rest, the world continues without our help.  It invites us to delight in the world's beauty and abundance.
When a farmer fixes his attention upward, he is formed into an individual who recognizes the limits of his control.  Pride gives way to humility, and anxiety gives way to rest.
The Classical Educator
The classical Christian educator is similar to the farmer in this respect.  She draws a students' attention upward to join hers as she fixes hearts and minds on the Divine.  Each day on the Austin Classical School campus begins with chapel, inviting the student to delight in God's beauty and abundance and sovereignty, while humbly relinquishing any pride that says we are in control.  
In a medieval history class, our teachers will not only inform students about a cathedrals' dimensions and building materials, but they they will guide students to understand that the architecture itself was planned intentionally to draw upward the eyes of all who entered, if only to get a sense of their smallness and join the words of King David in Psalm 8:
When I look at your heavens, the work of your fingers,
  the moon and the stars, which you have set in place,
what is man that you are mindful of him,
  and the son of man that you care for him?
Like farmers, the classical Christian educator is prepared for the hard work at hand. Yet, by first attending upward, she recognizes who is in ultimate control.  It's not us. At Austin Classical school we rest joyfully in that truth. We are formed by that truth as we make haste slowly.
But blessed is the one who trusts in the Lord, whose confidence is in him.
They will be like a tree planted by the water that sends out its roots by the stream.
It does not fear when heat comes; its leaves are always green.
It has no worries in a year of drought and never fails to bear fruit.

Jeremiah 17:7-8

Dave Sikkema
Head of School
Austin Classical School